Working collaboratively, we will design and deliver tailored, innovative strategies based on accurate and relevant portfolio data. We will help you optimise your portfolio, meet your strategic objectives and address priorities such as energy efficiency and decent homes standards.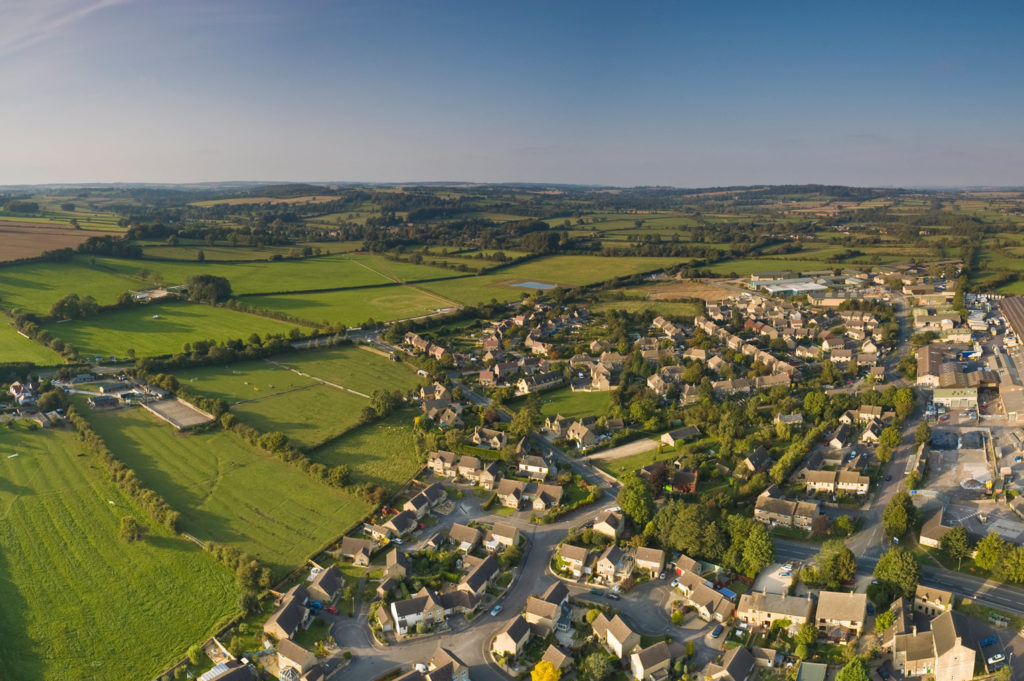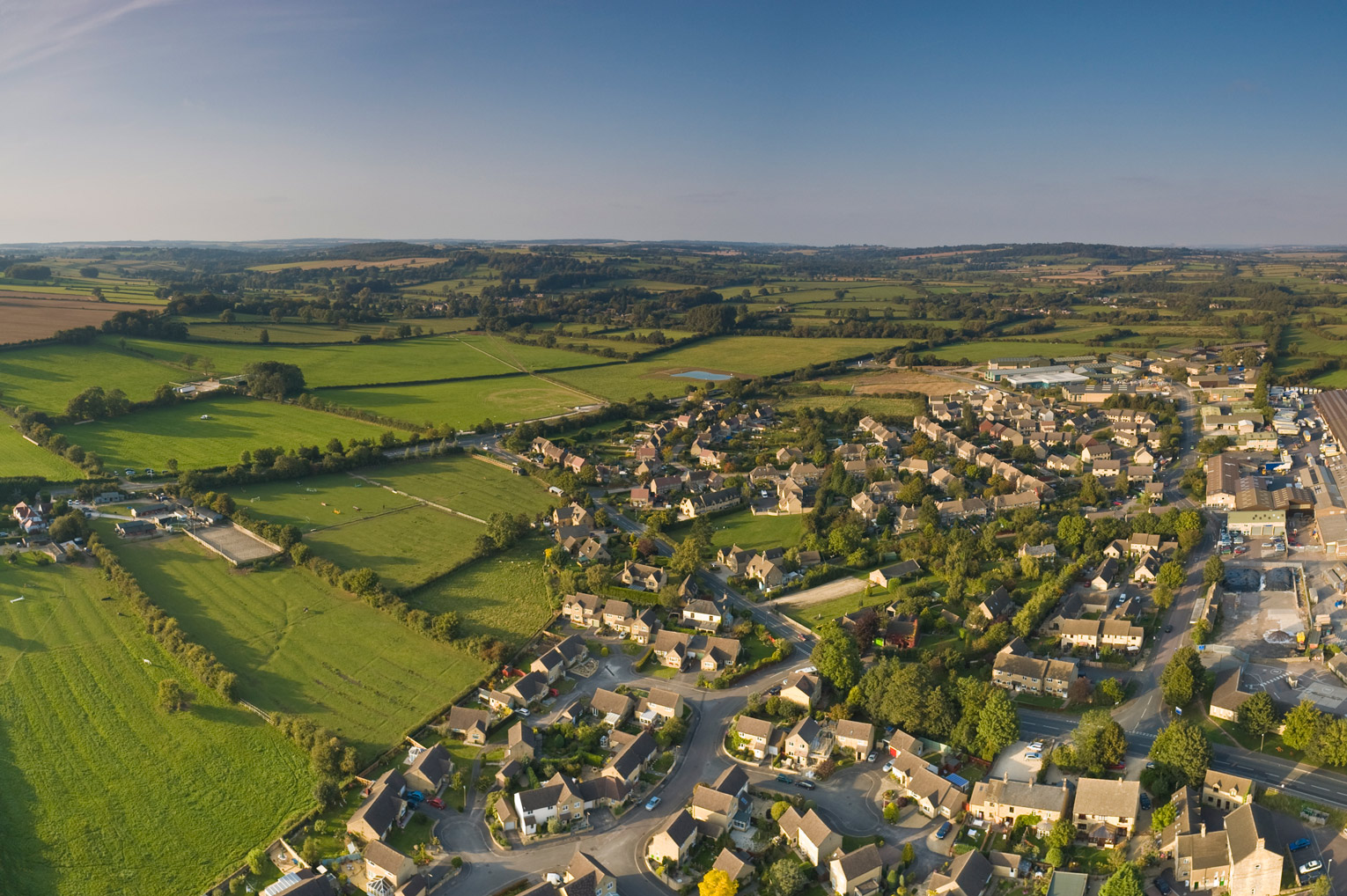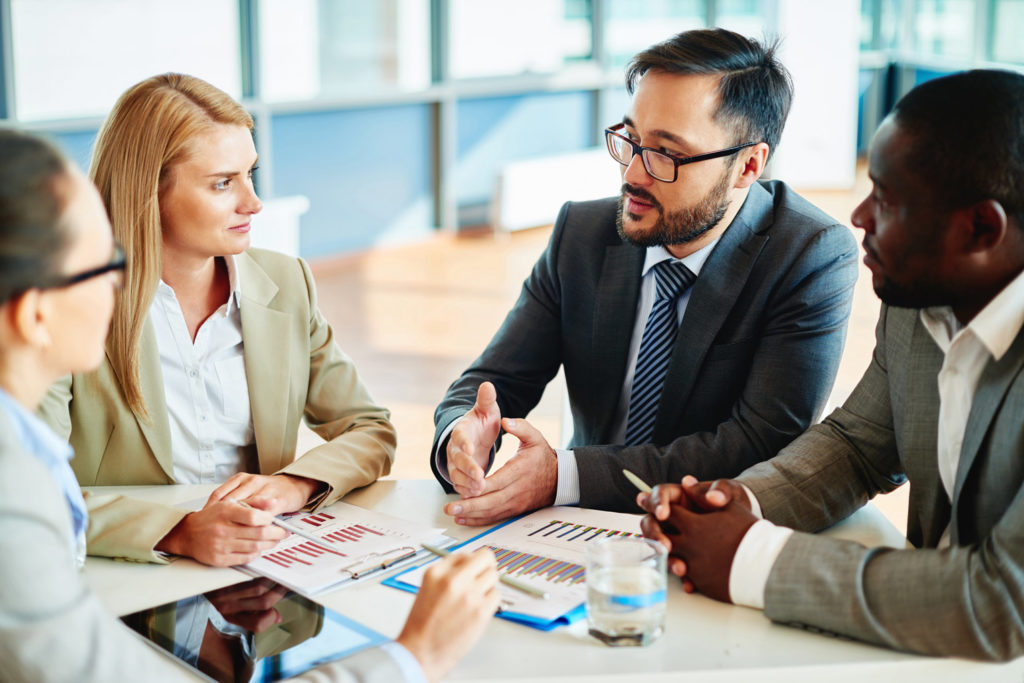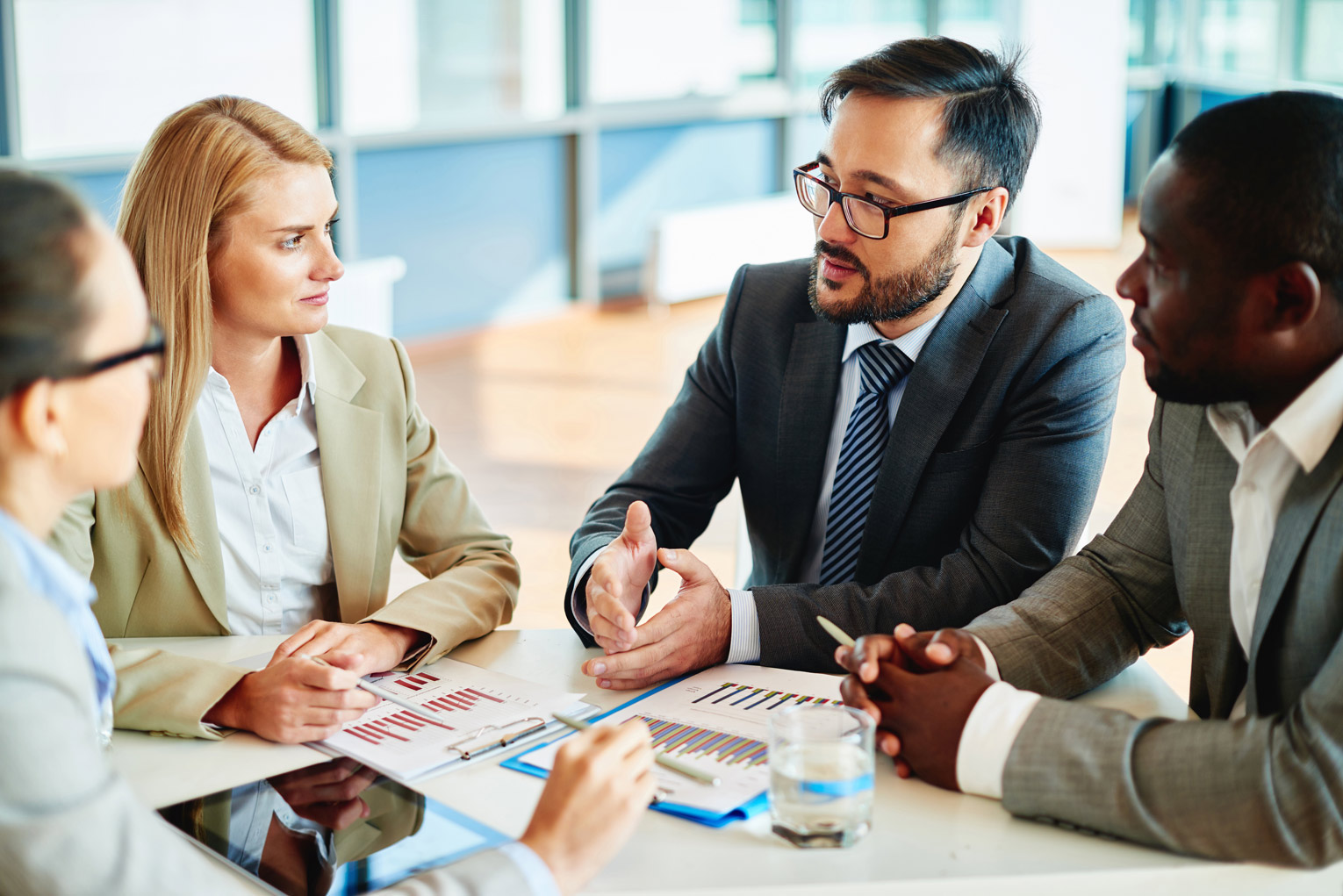 Robust data, processes and procedures are critical to all strategies. Using our expertise and data insight tools, we will deliver a solid foundation to give you visibility of your portfolio, which will provide assurance from board to front line. This will demonstrate regulatory compliance and enable confident decision making now and in the future.
Our real estate led approach to funding solutions will allow you to unlock the alternative sources of capital needed to meet current and future operating needs. We advise on developing effective partnerships and structured transactions to develop homes over and above existing pipelines, while enabling continued stock investment.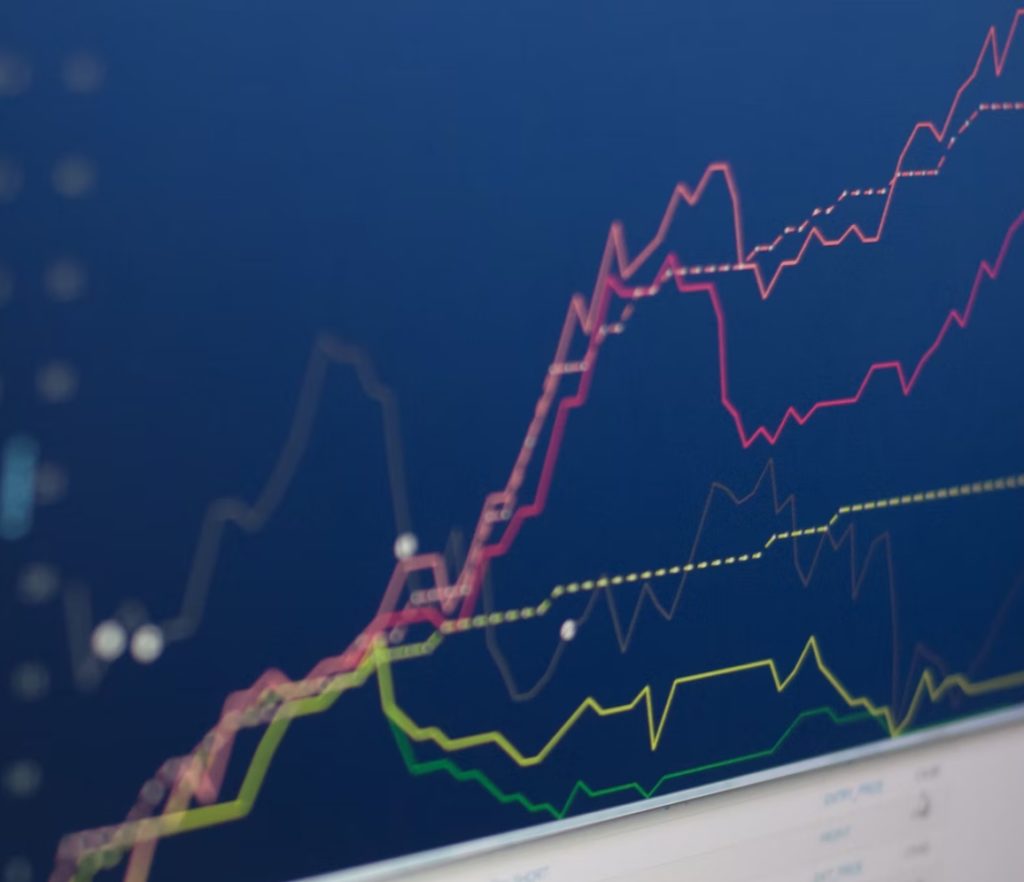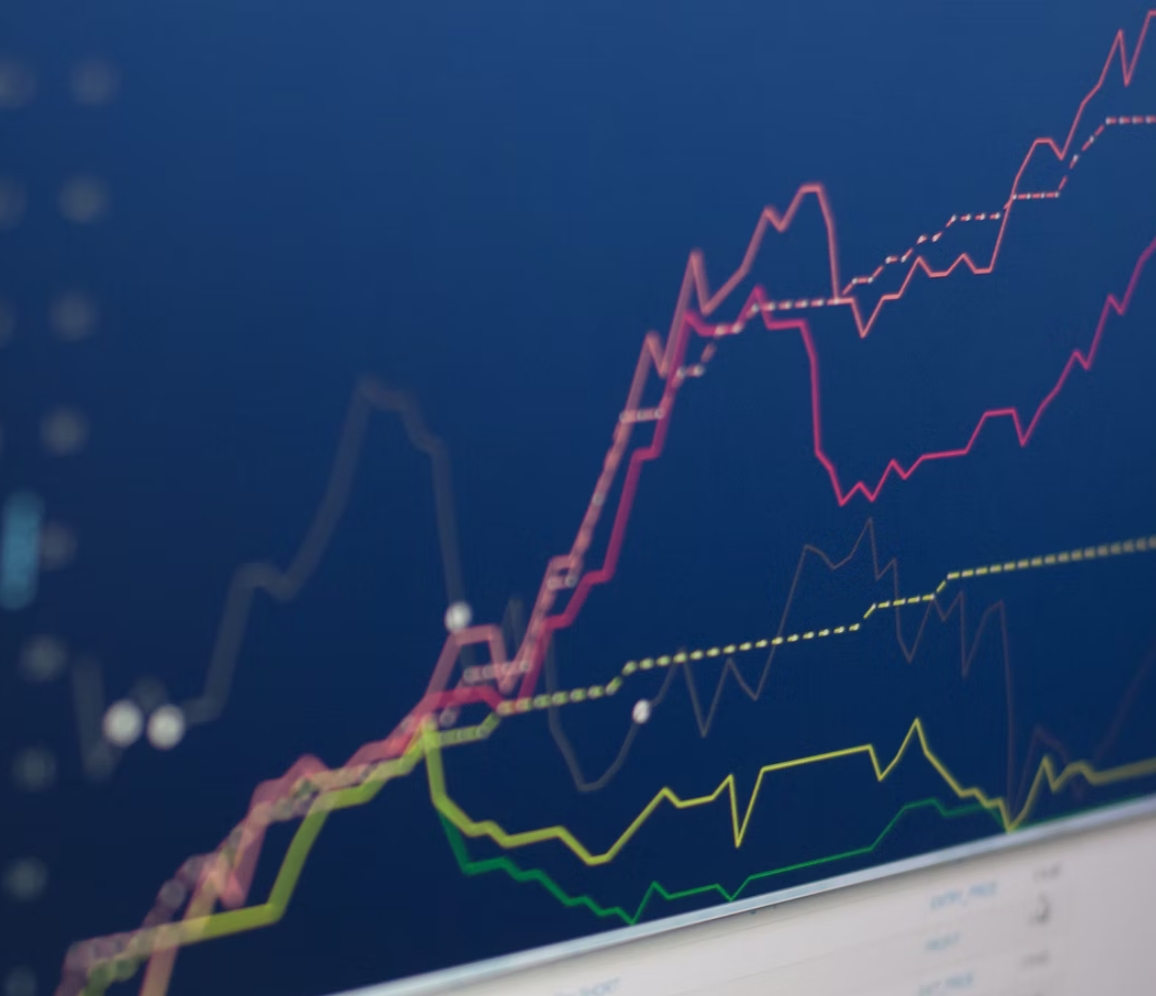 Let's talk
To speak to us about your challenges and how we can help you create a portfolio of better homes, please get in touch