RESAM's expert team have helped numerous affordable housing providers with their Governance and Data, Strategic Asset Management and Capital Solution challenges. 
Case Study
Carried out a holistic review of a G15 housing association's portfolio, setting their strategic asset management policies and enabling them to maximise value across their portfolio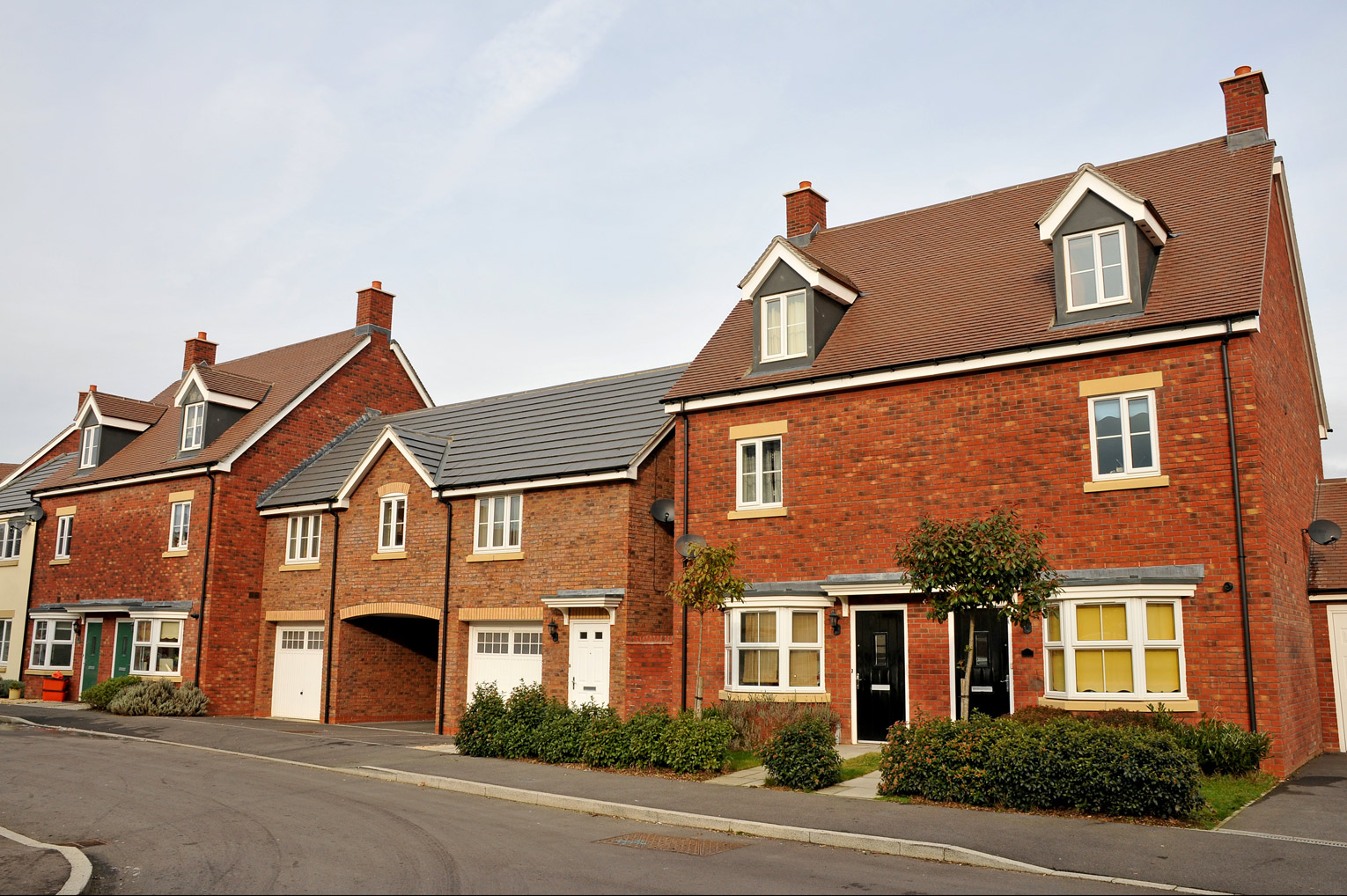 Challenge
Clarify the link between the corporate strategy and how those objectives shape the strategic asset management requirements.
Understand the key indicators of property performance and how best to measure these.
Identify implementable strategies to achieve the optimum portfolio.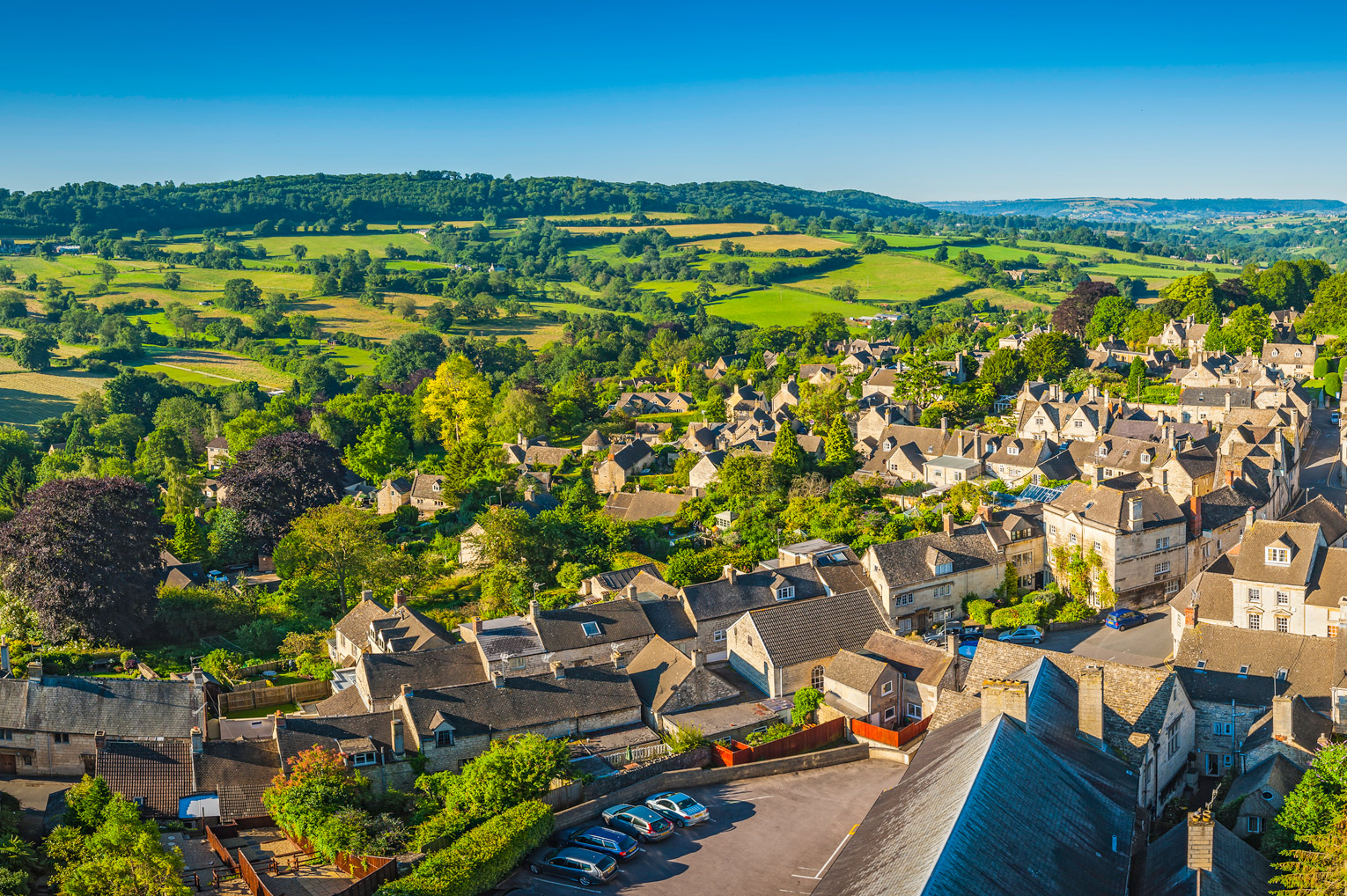 Solution
Full review of corporate strategy documents, identified key targets and objectives for the business.
Identified where each target and objective will manifest themselves in property performance, both financially and socially.
Benchmarked performance across key indicators.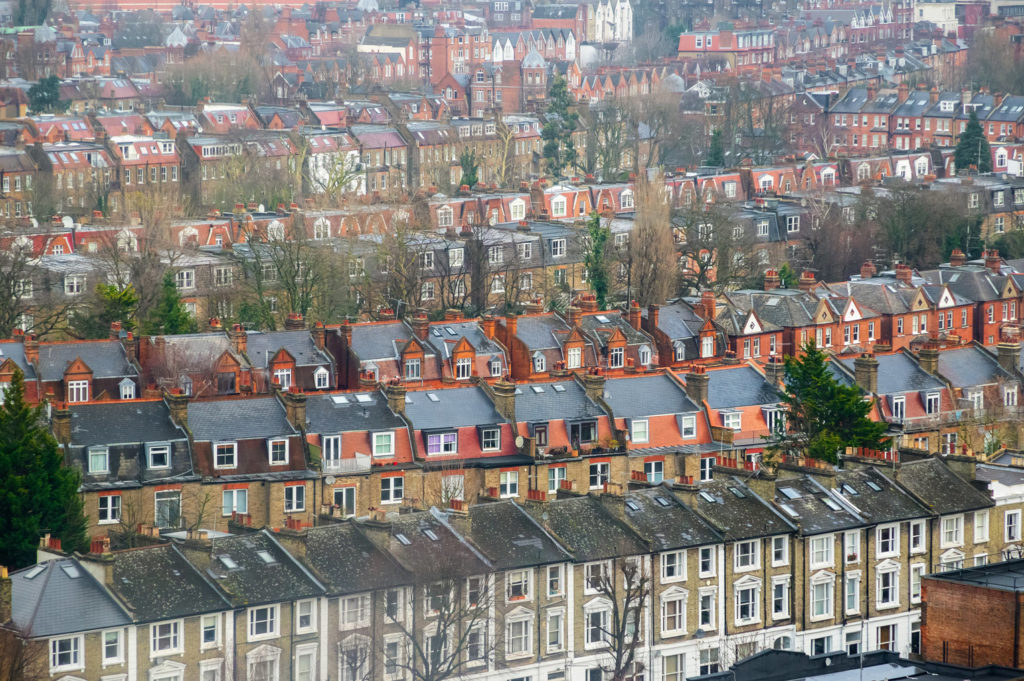 Results
Provided several scenarios outlining initial opportunities for key strategic asset management initiatives, summarising organisational benefits
Delivered framework and methodology to enable further evaluation of the portfolio
Listed key recommendations for further analysis and implementable workstreams, enabling strategies to be deployed immediately
Case Study
Created a robust thread that follows the lifecycle of the real estate assets, delivering transparency and efficiencies for a G15 housing association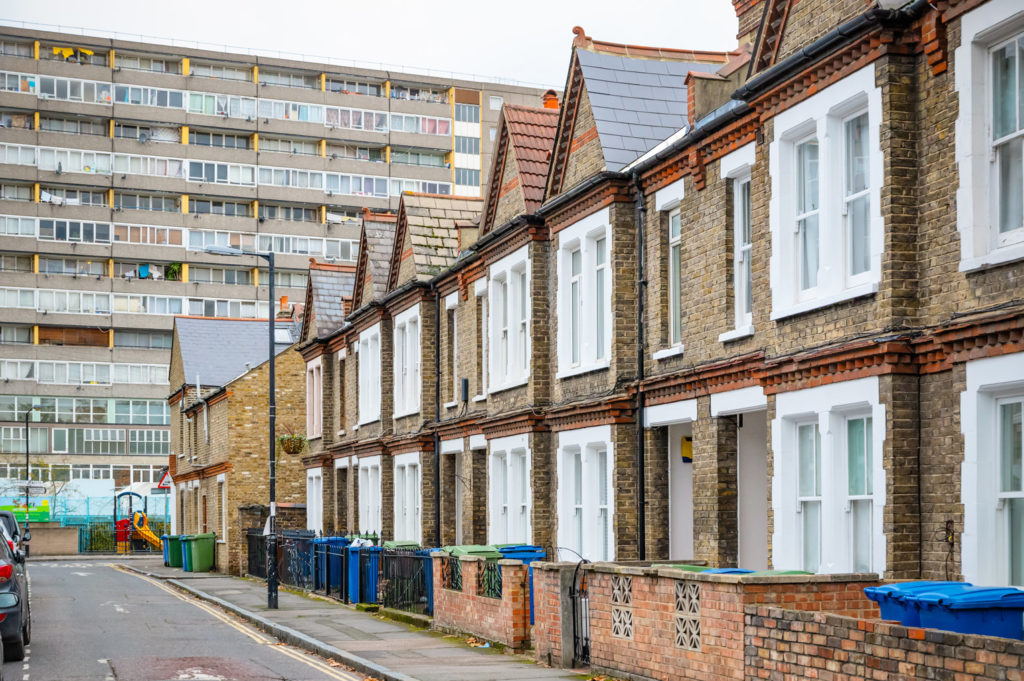 Challenge
Siloed processes and procedures across each aspect of the lifecycle.
Multiple systems across the organisation with several users causing data inaccuracy and unreliability.
Delays to accessing external capital opportunities due to a lack of depth of clarity on existing assets.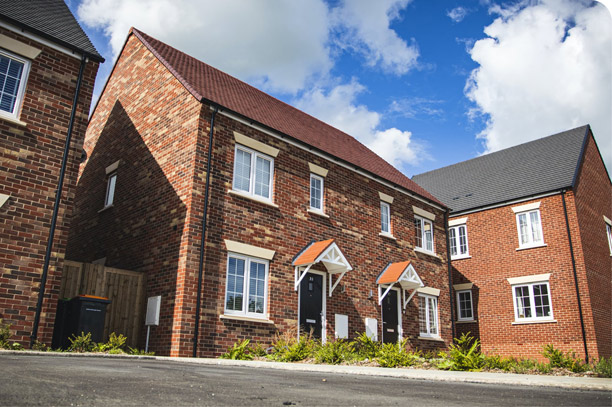 Solution
Full review of existing processes and procedures with all key stakeholders who hold or manage relevant information.
Identified and implemented improvements or alternative processes and procedures.
Created a thread that started from land acquisition, through development to handover, disposal and treasury.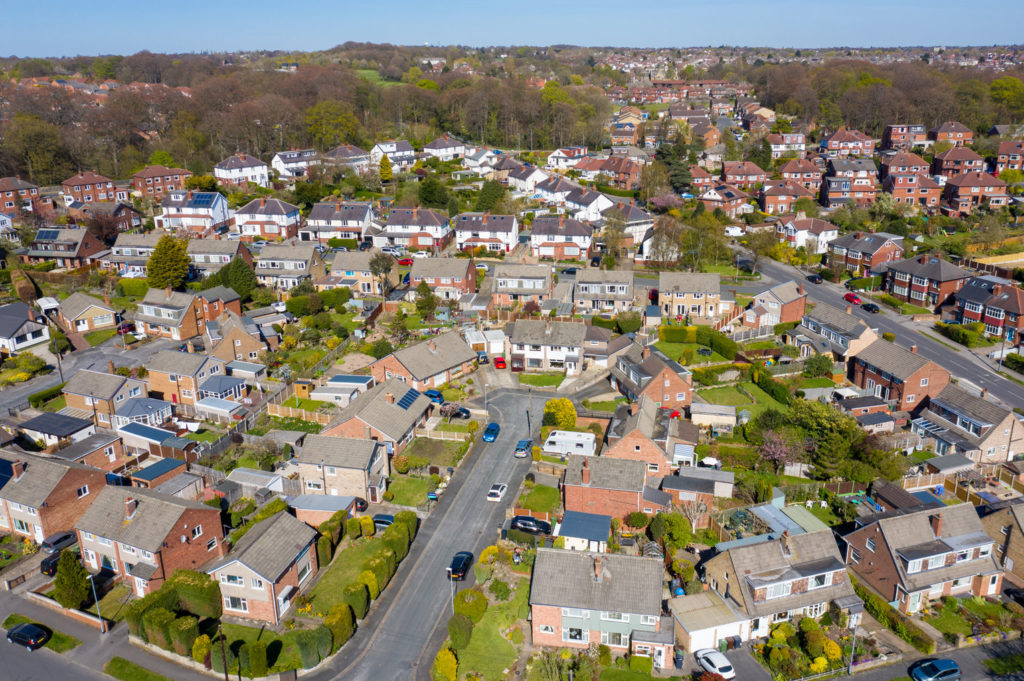 Results
Greater understanding of the data capture requirements to enhance the real estate understanding of homes
Senior management transparency on data and document capture through KPIs
Greater cross-departmental collaboration mitigating future challenges
Case Study
Designed and delivered key project workstreams focused on developing a full legal ownership profile and regulatory compliant asset register for a G15 housing association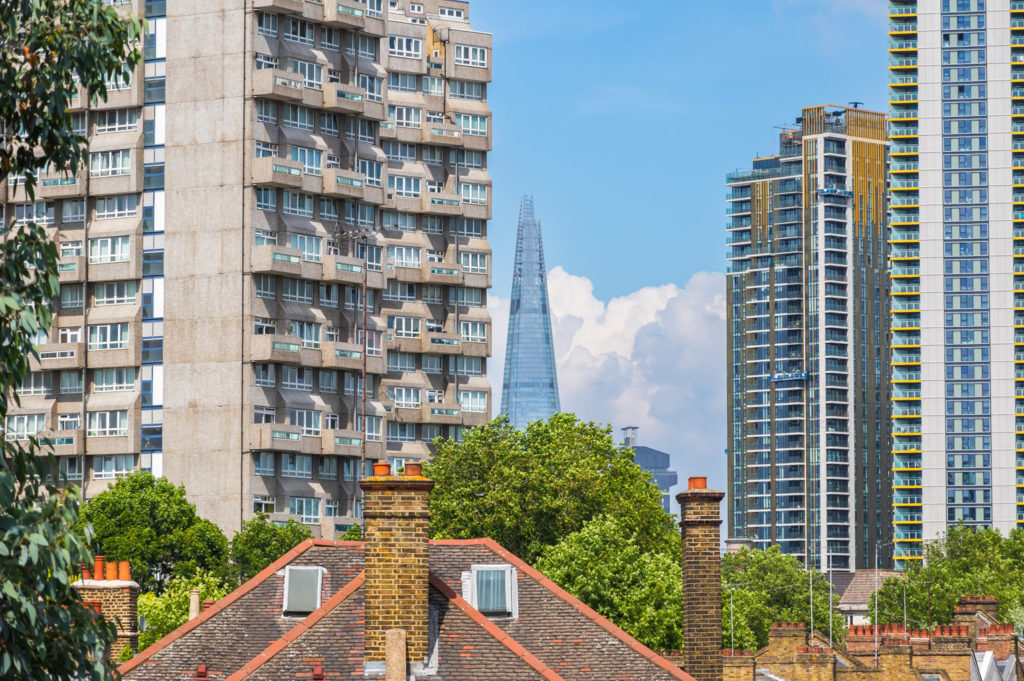 Challenge
Property portfolio made up of multiple mergers and multiple land and property owning entities.
Inadequate distinction between owned properties and managed properties.
Lack of time and resource to create the foundations of a regulatory compliant solution.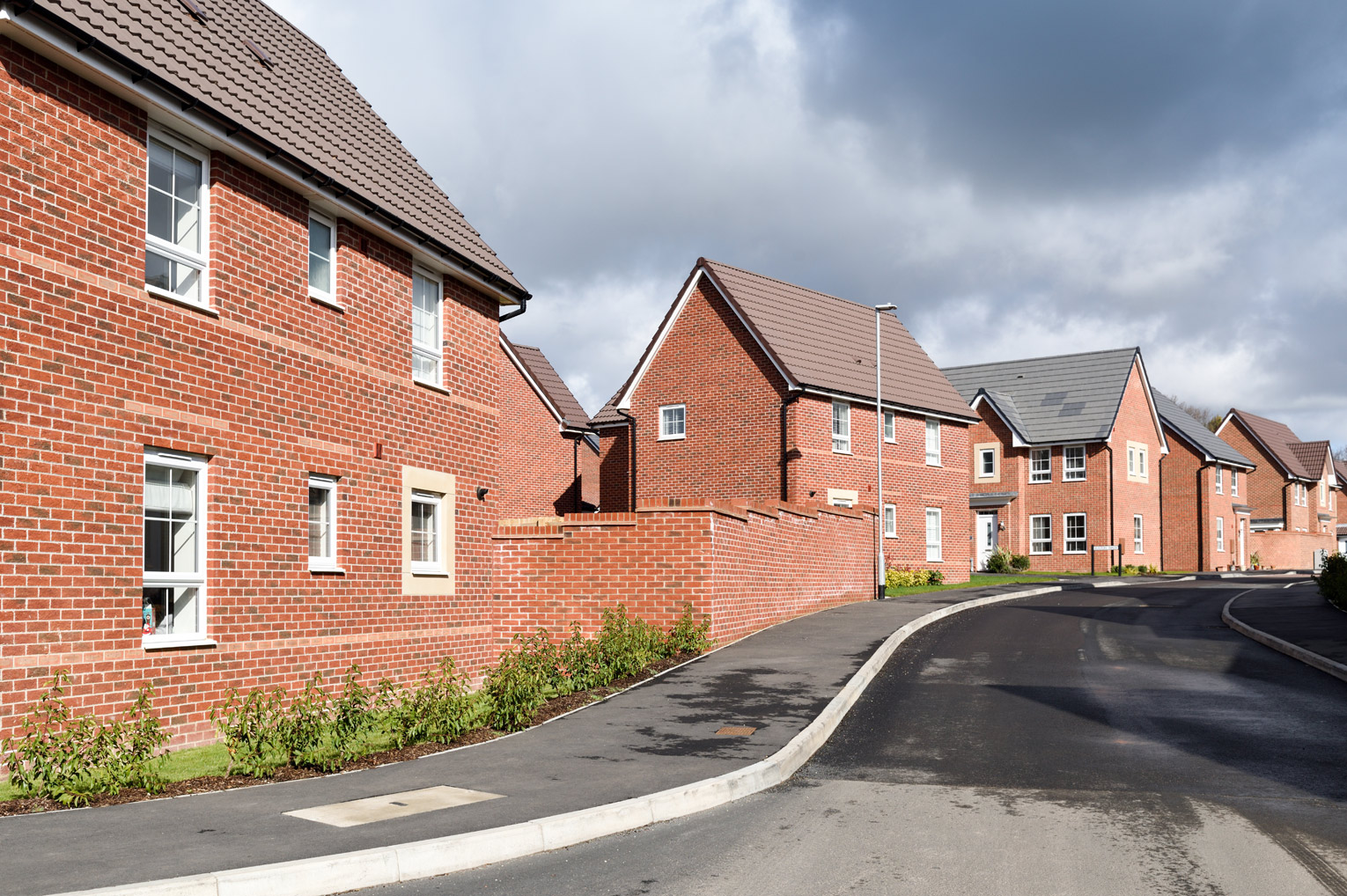 Solution
Delivery of a regulatory compliant solution with a high level overview of legal ownership with transparency of each entity owner.
Identification of unreconciled properties and Land Registry titles.
Processes and procedures designed to support growth of this workstream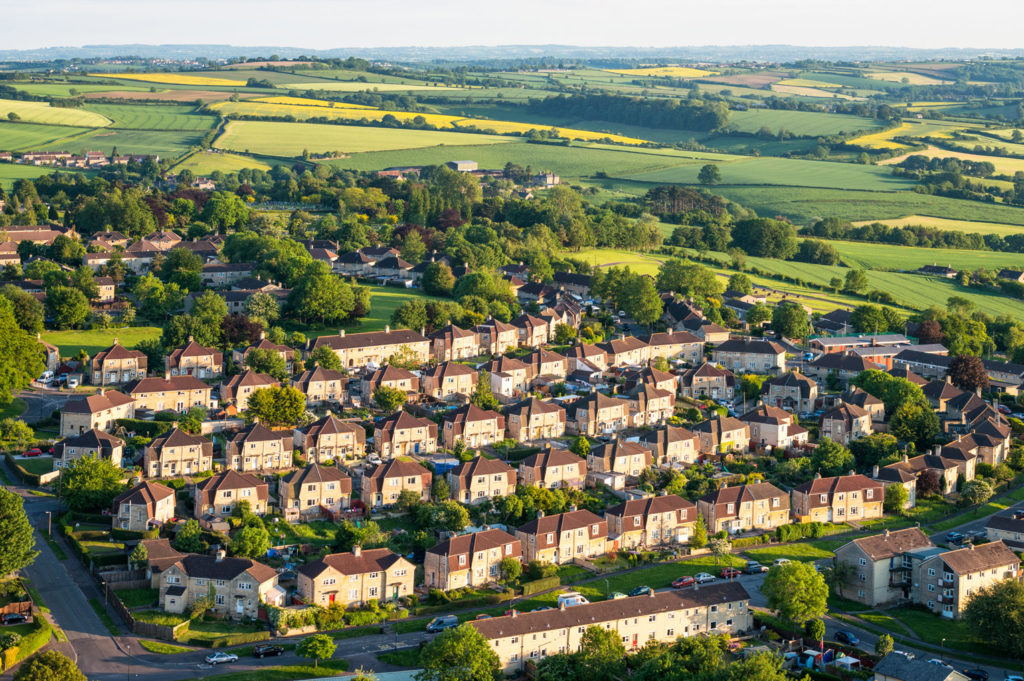 Results
Compliant asset register
Demonstrates integrity of property assets data to the Board
Accurate and reliable data used to support holistic organisational strategies
Remedial workstreams (e.g. to rectify the 'not owned' properties)
Case Study
Appointed by a large regional housing association to review a 500 unit PRS portfolio, to identify its suitability as an alternative source of capital and subsequent delivery options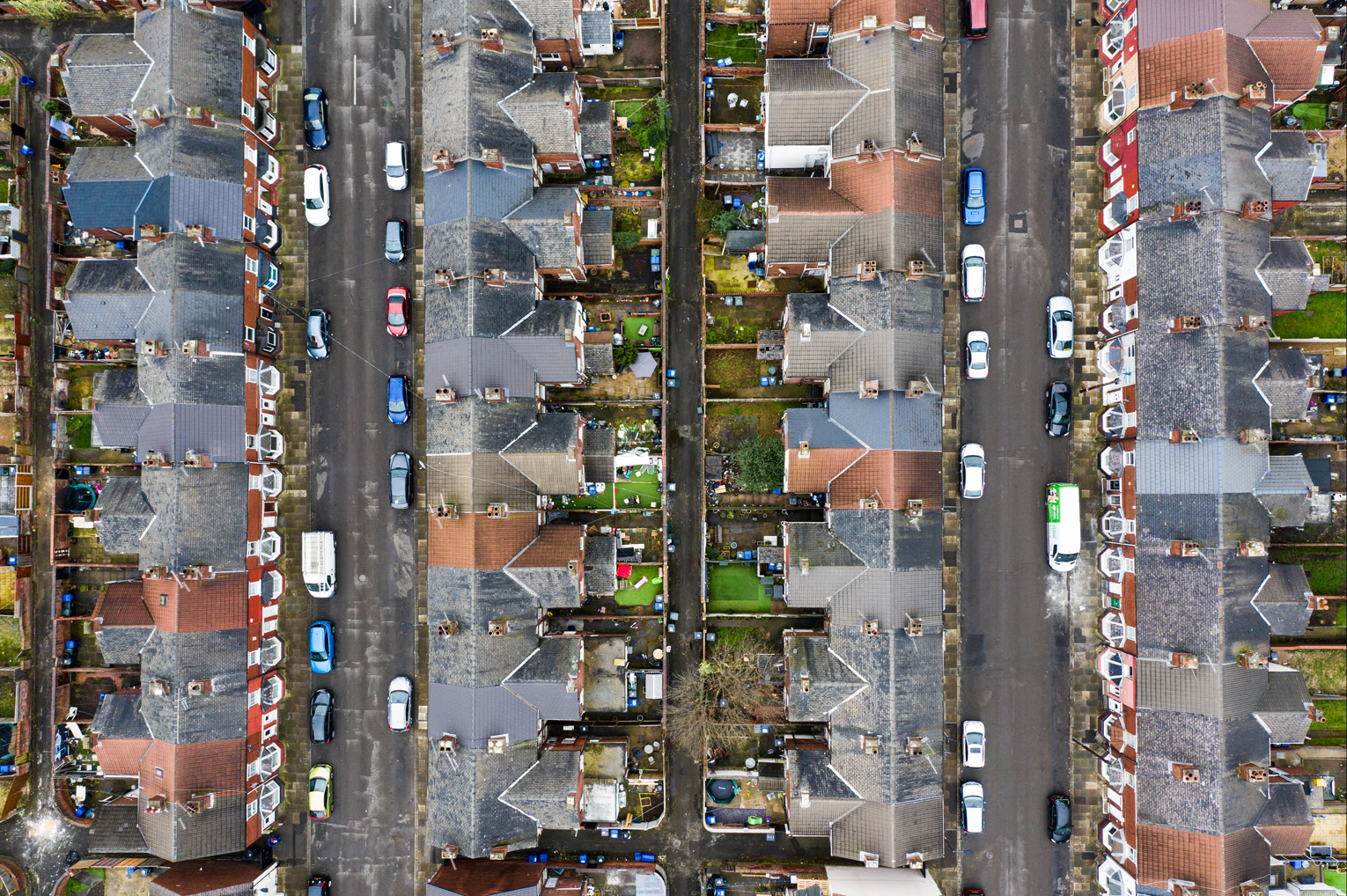 Challenge
Creating a strategy for the disposal of a regional 500 unit PRS portfolio, to understand the opportunity for an alternative source of capital.
Understand potential value-add initiatives and impact on future cash flows.
Maximise disposal proceeds, while creating a structured source of capital.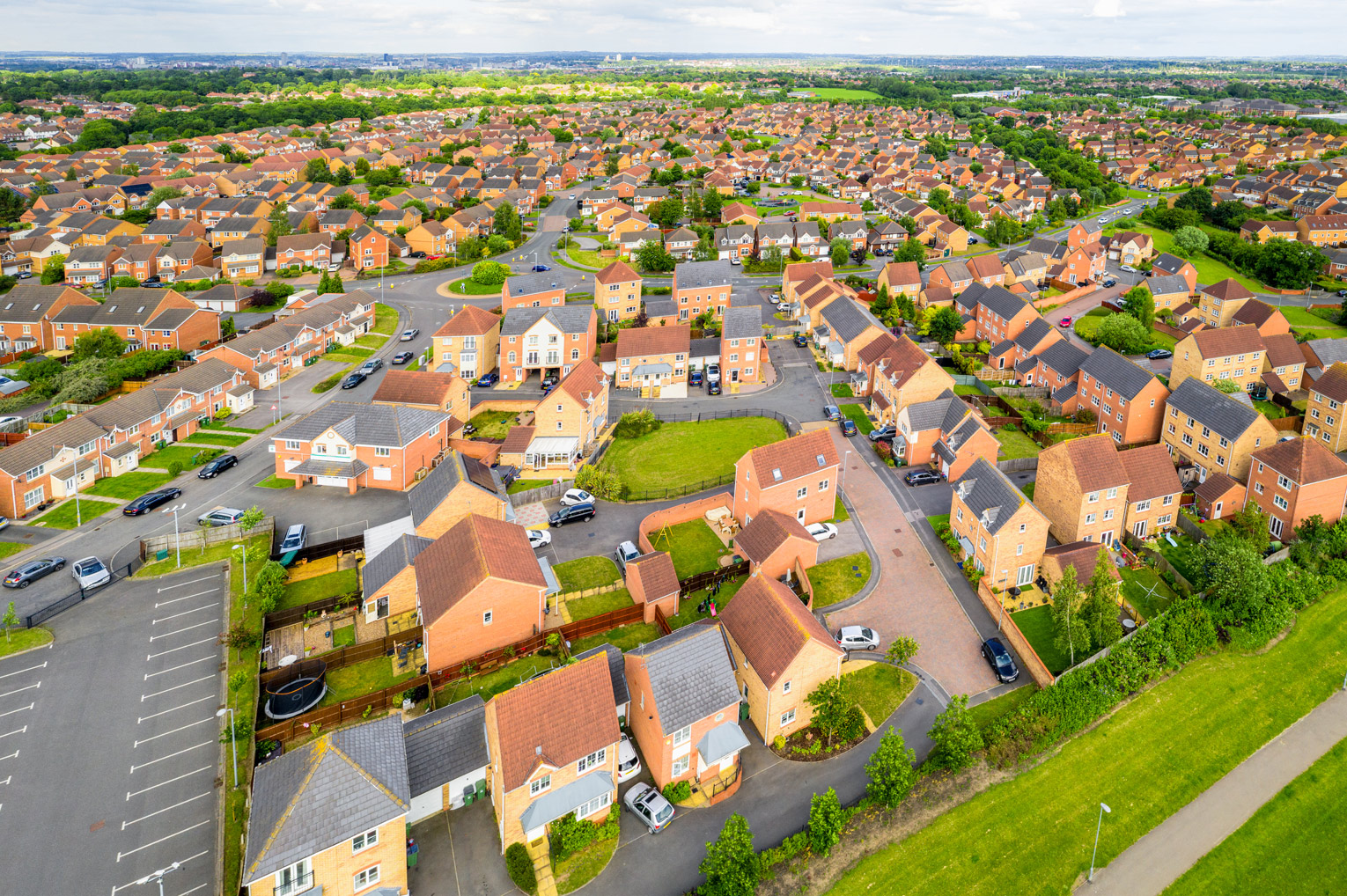 Solution
Completed due diligence on each property asset, including site visits and discussions with client teams.
Comprehensive research to understand relative performance and opportunities both within the portfolio and wider market.
Designed a structured disposal schedule to support future capital needs.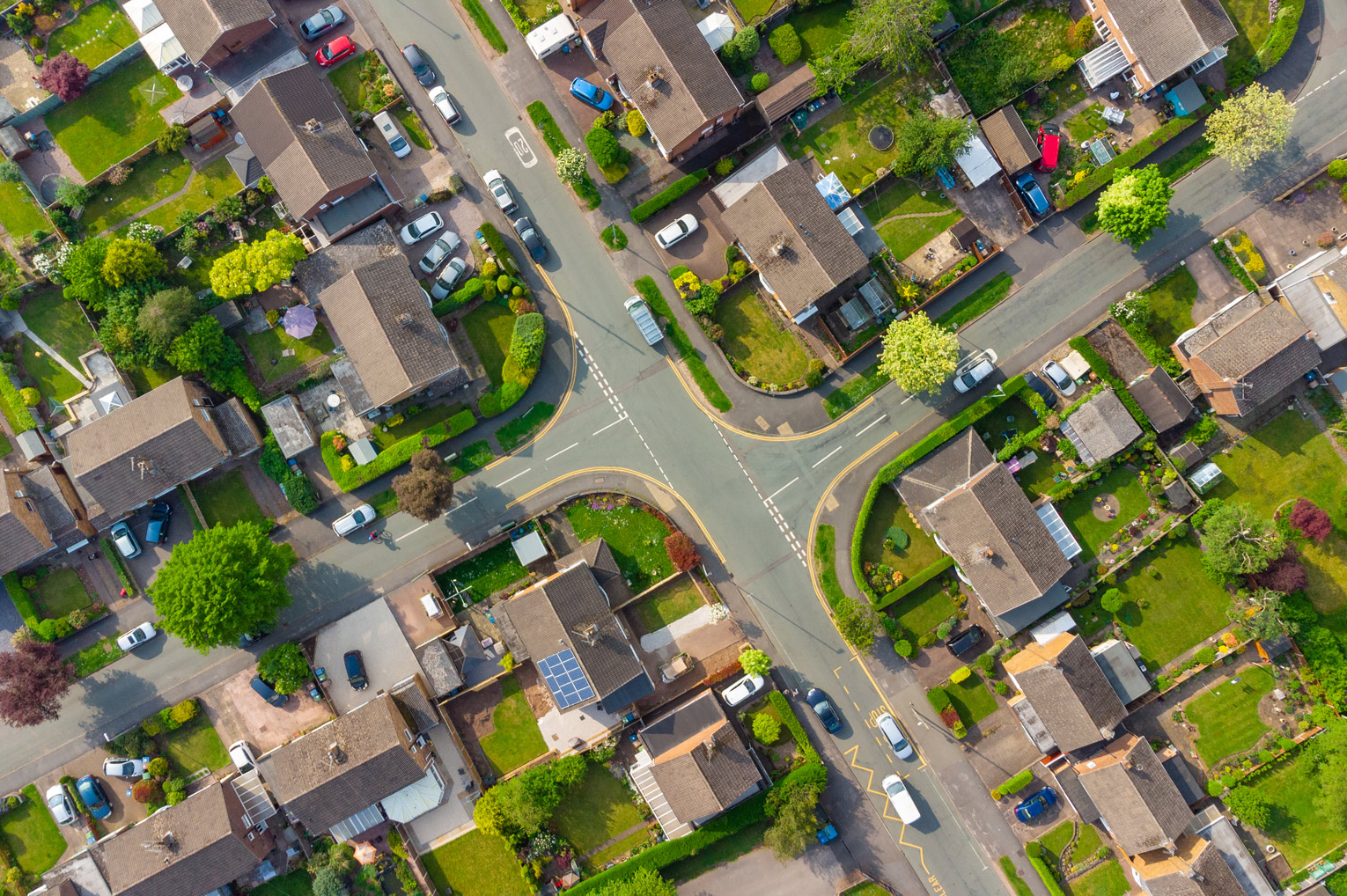 Results
Delivered the structured disposal recommendations, meeting budget requirements
Clarified the source of capital opportunity presented by the portfolio
Enabled a stronger focus on the delivery of core affordable products
Case Study
On behalf of a housing association, RESAM completed an area review of a key London borough, consisting of approx. 3,500 units. The objective was to identify key areas of additionality, the optimum portfolio segmentation and ability to reach net zero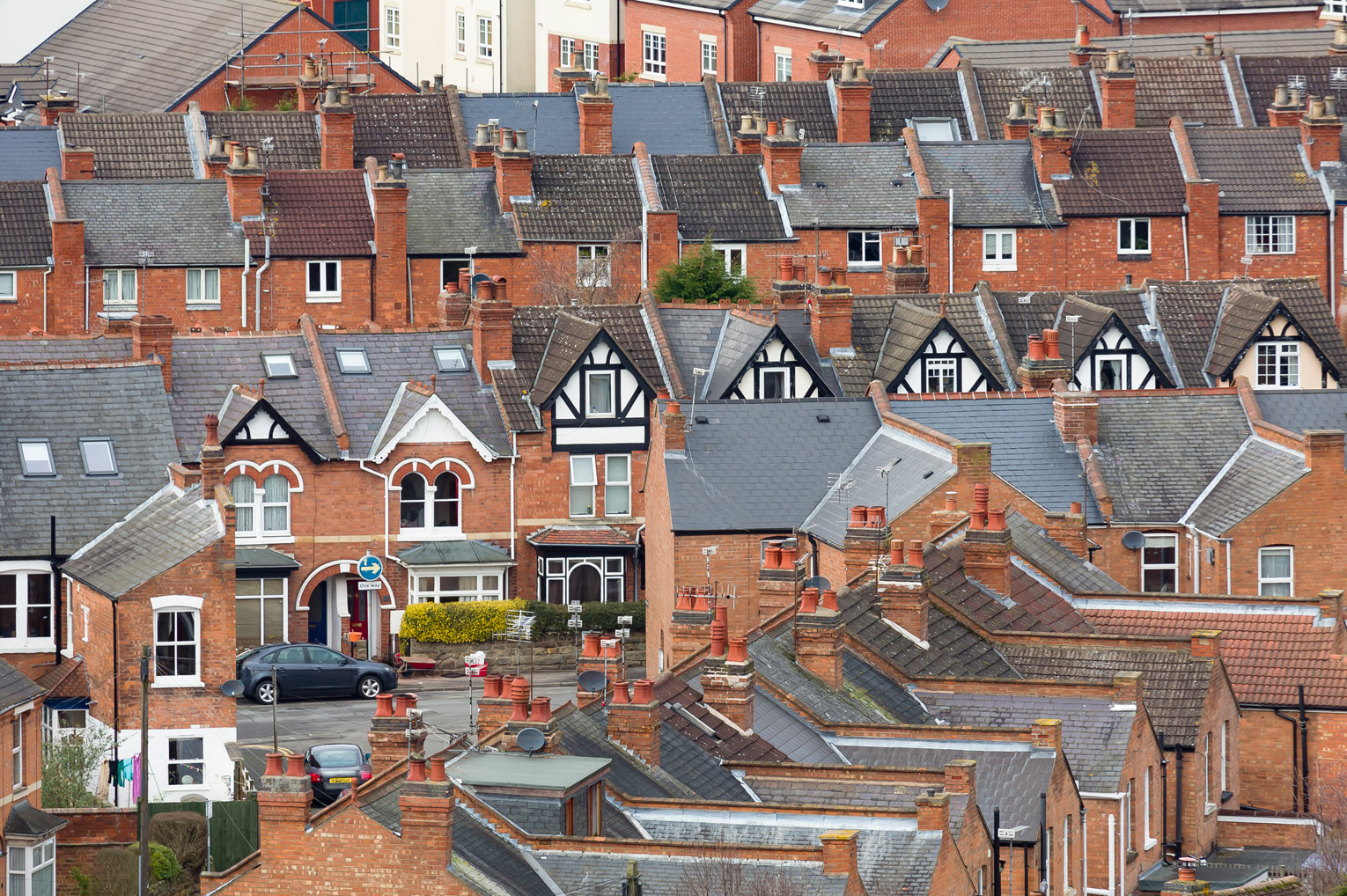 Challenge
Understanding the actual performance of the portfolio, clarifying its fit within the wider context of the whole portfolio and individual borough requirements.
Identify opportunities for additionality, including micro-sites and tenure changes.
Identify impact of net zero targets on the portfolio and methods to mitigate the impact.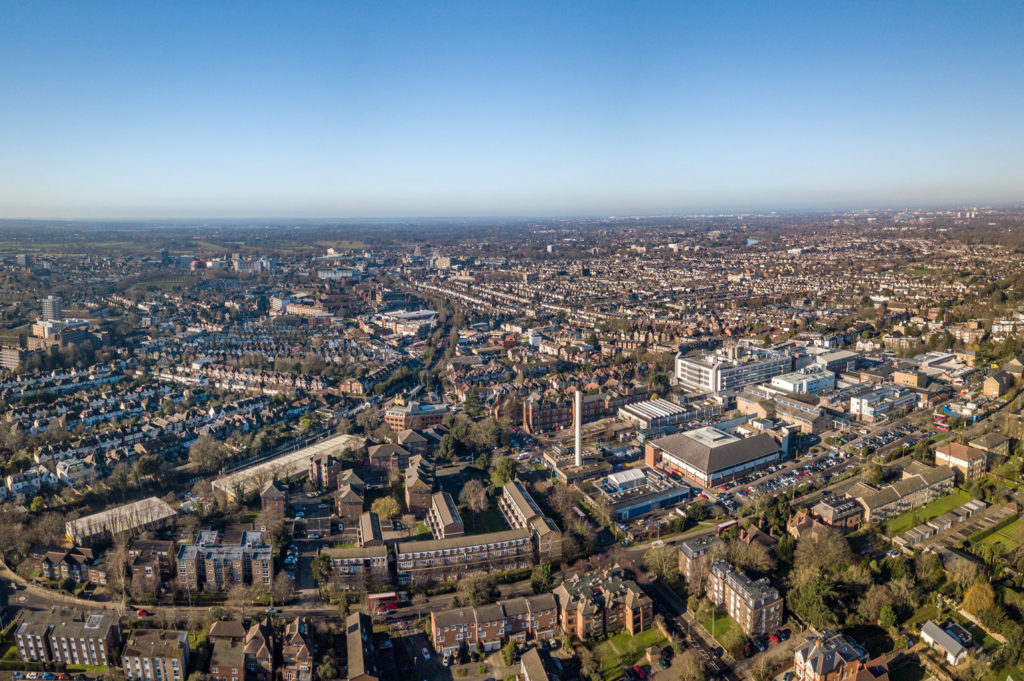 Solution
Completed due diligence on each property asset, including site visits and discussions with client teams.
Comprehensive research to understand relative performance and opportunities both within the portfolio and wider market including net zero targets.
Utilised Atlas methodology to identify opportunity areas and areas requiring additional investment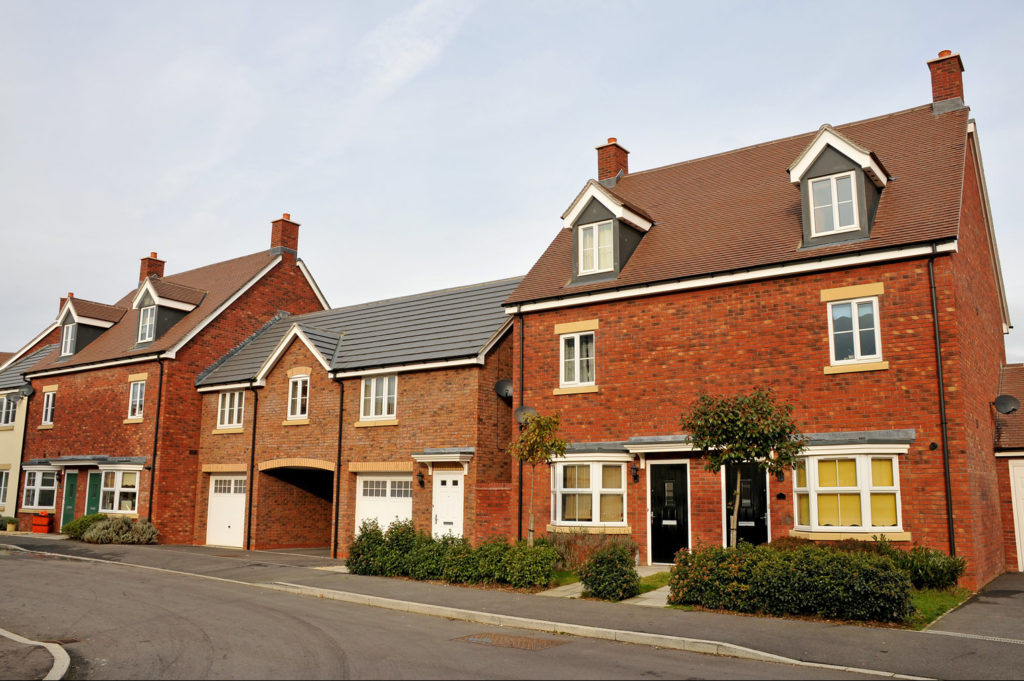 Results
Delivered a comprehensive report outlining current and optimal stock configuration
Outlined key areas requiring further analysis, including opportunity areas and long-term regeneration opportunities
Highlighted impact of poorly performing stock and impact of remedial capex
Case Study
Appointed by a G15 housing association to evaluate their methods of disposing of void properties, resulting in the design and delivery of a fully outsourced solution that captured value previous 'leaked' to the private sector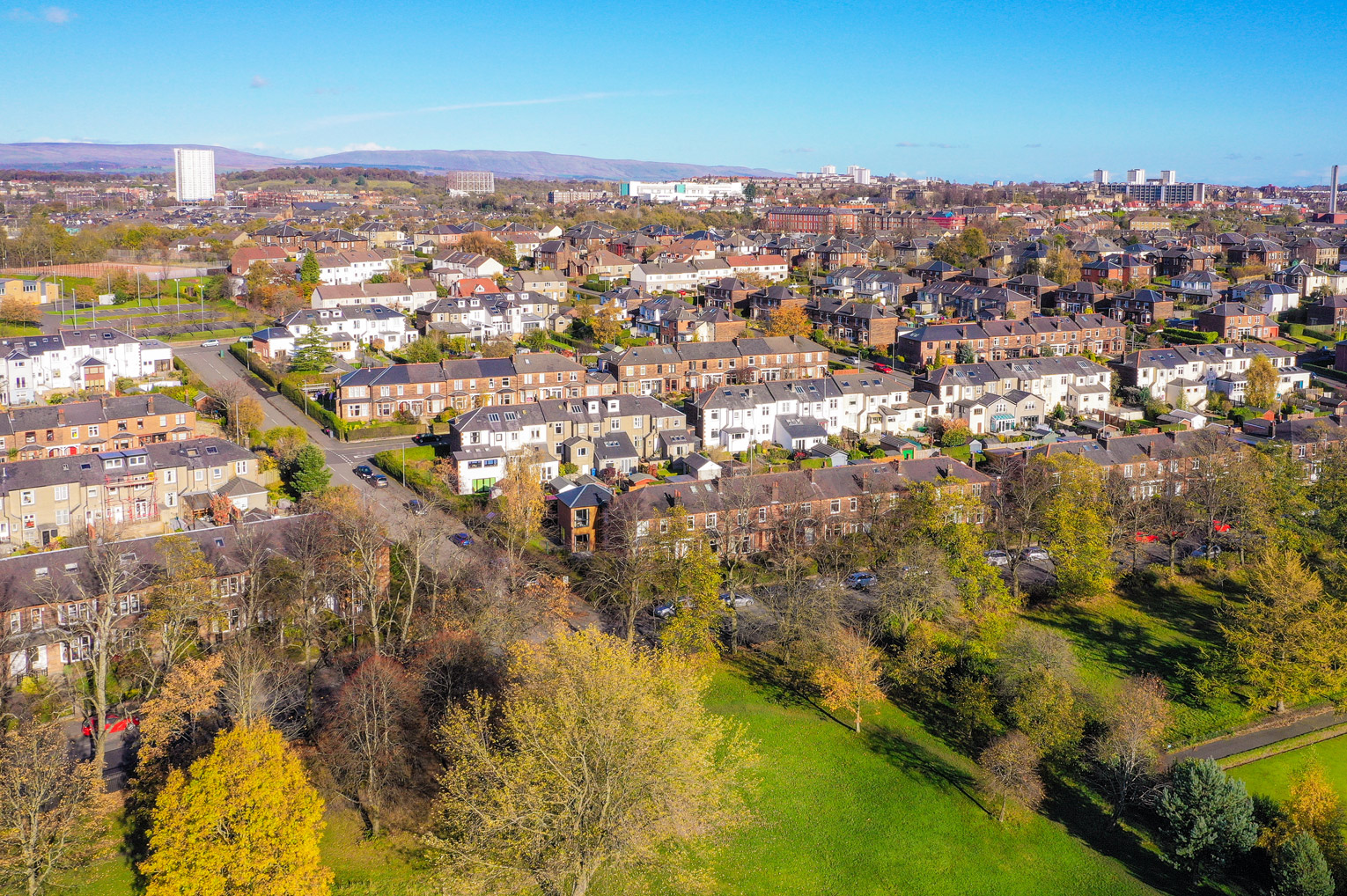 Challenge
Significant value leakage to the private sector through the sale of unwanted void properties through auction.
Following review of properties "flipped" by private individuals, a gross discount of 30% was realised through selling properties at auction.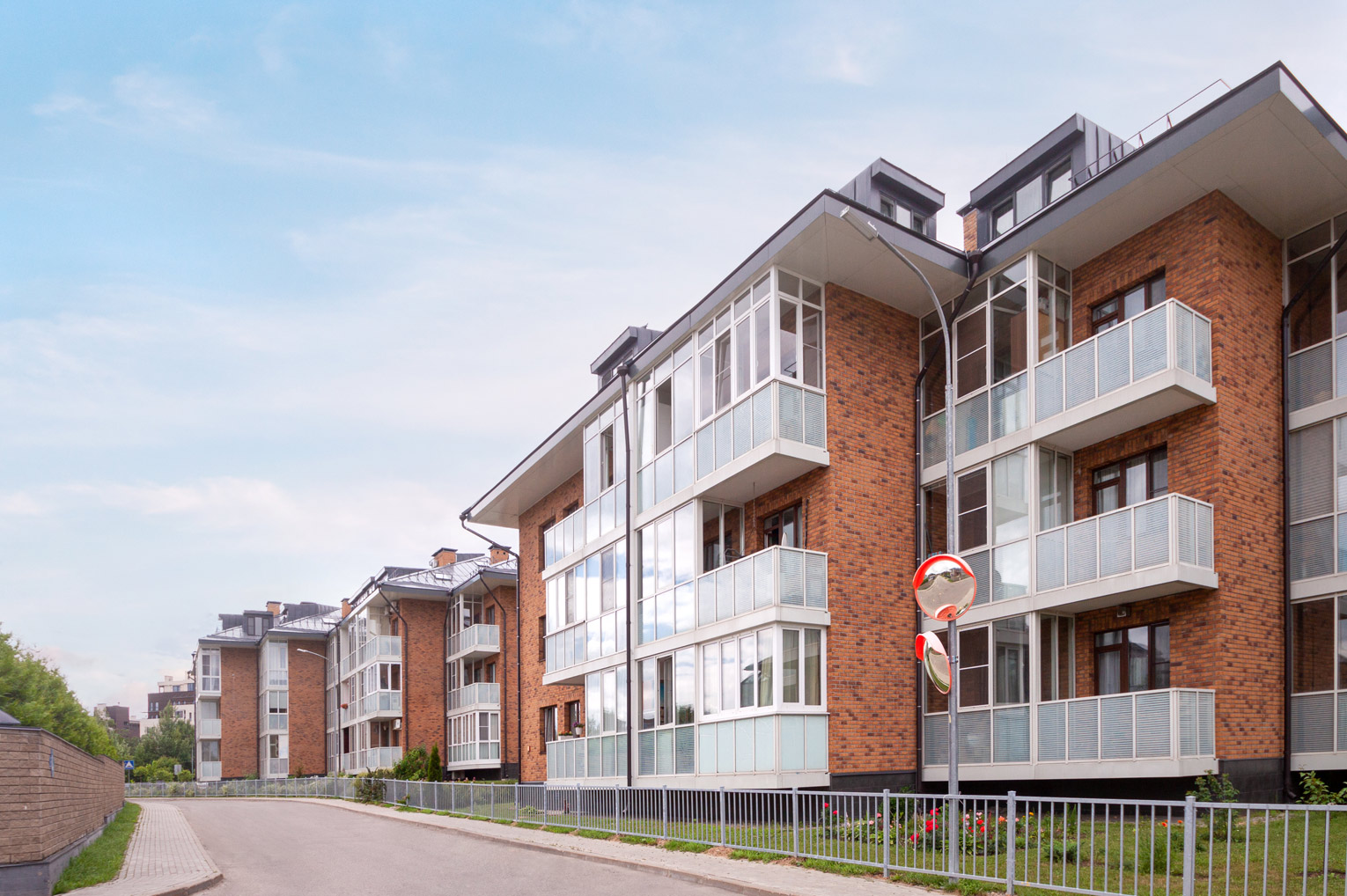 Solution
Designed a solution that captured 100% of the value leakage, by underwriting value-add opportunities, completing works and selling through active sales channels.
Implemented the fully outsourced solution through an experienced RESAM team.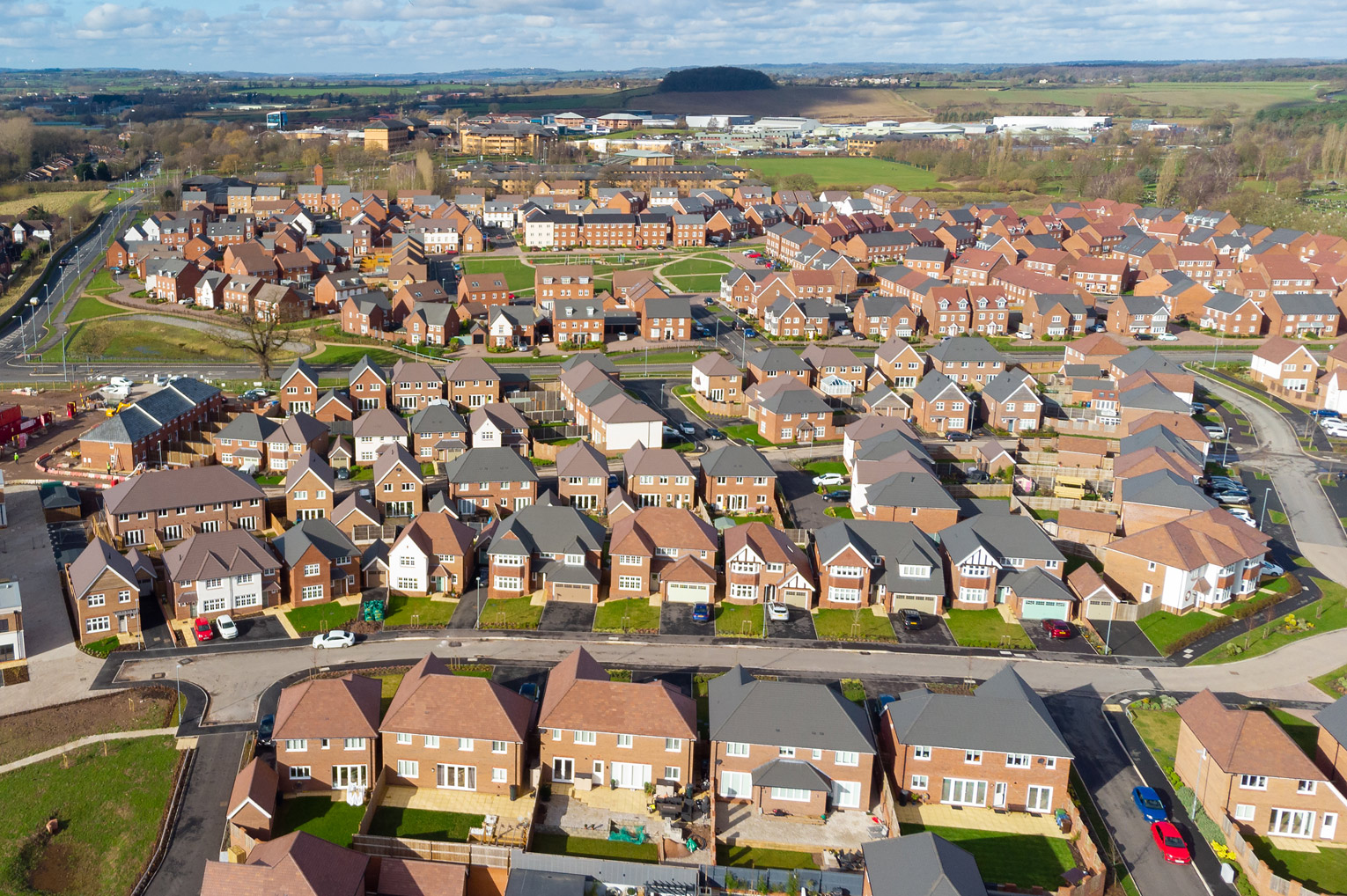 Results
100% of all value uplift retained by the housing association, generating significant net surplus to be reinvested into the portfolio
Development of a new and structured capital source, which can be relied upon for budget purposes
Let's talk
To speak to us about your challenges and how we can help you create a portfolio of better homes, please get in touch