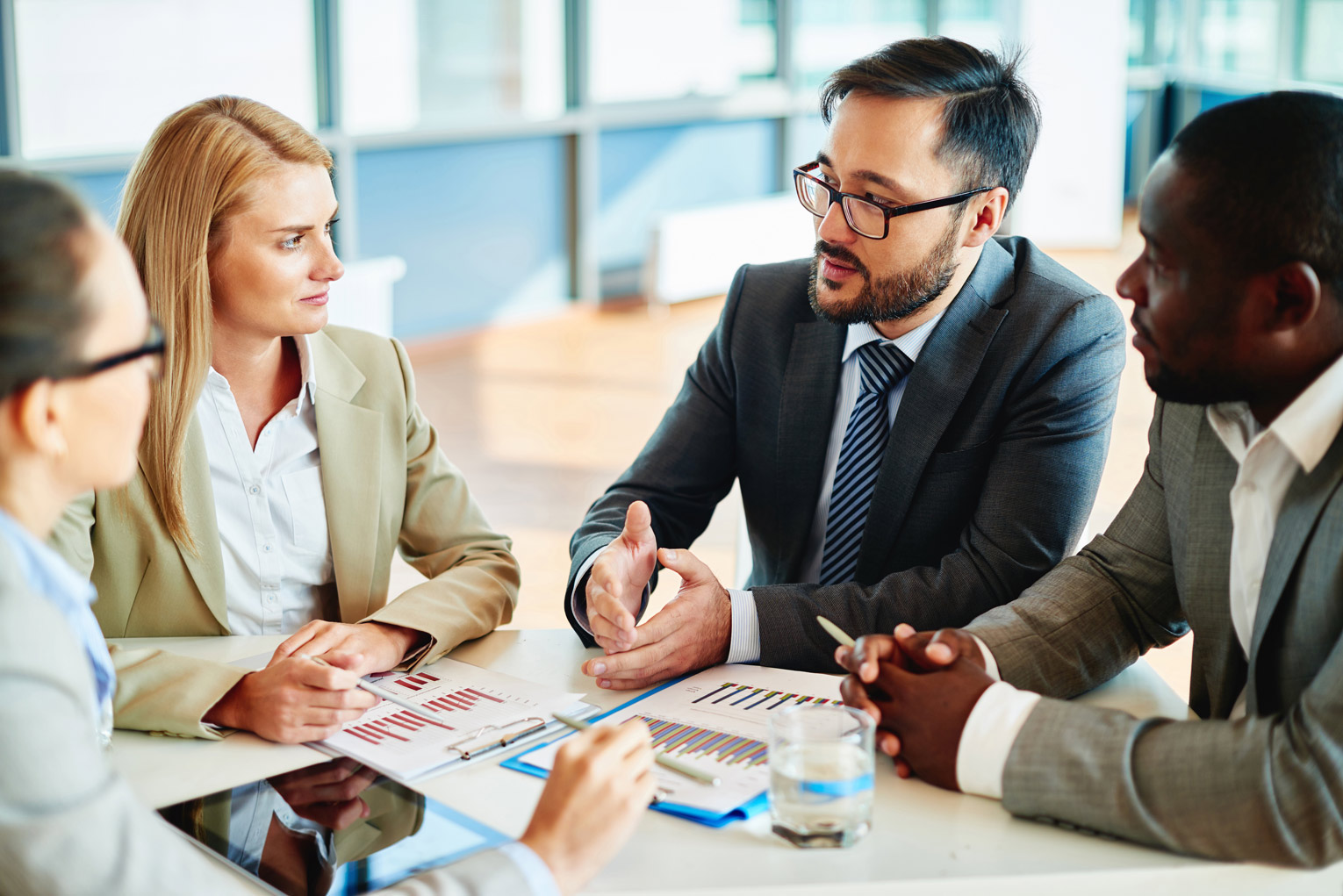 Our Services

Governance & Data
A unique approach that delivers robust foundations, full visibility and detailed insights into your portfolio.
Many affordable housing providers lack reliable data about their property portfolios.
A combination of siloed systems together with legacy and out-of-date information causes operational inefficiencies, lack of confidence on data and makes it impossible to devise robust strategies.
Our Governance & Data service can resolve these issues to create greater collaborative transparency on your property portfolio.
We'll work with you to deliver a single source of accurate property portfolio data with robust processes and procedures that you can rely on and confidently base strategic decisions on.

The right structure, processes and procedures
Our approach focuses on ensuring the right structure, processes and procedures are in place such that a robust thread is established and followed throughout the lifecycle of each property within the portfolio.
We deliver transparency and a greater understanding of your homes and land with processes to ensure this data is kept well maintained to support future growth and decision making.
Only by following this approach can your organisation build confidence in your data and use it to make confident decisions to address your challenges and achieve your strategic objectives.
To find out more, get in touch with our Governance & Data team
Case Study
Created a robust thread that follows the lifecycle of the real estate assets, delivering transparency and efficiencies for a G15 housing association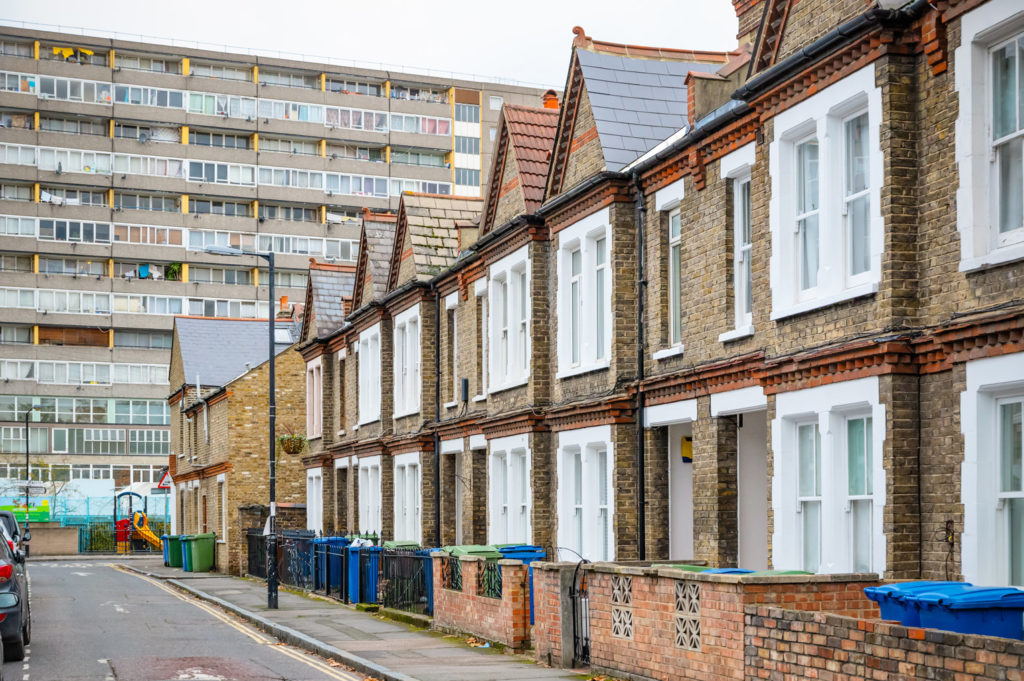 Challenge
Siloed processes and procedures across each aspect of the lifecycle.
Multiple systems across the organisation with several users causing data inaccuracy and unreliability.
Delays to accessing external capital opportunities due to a lack of depth of clarity on existing assets.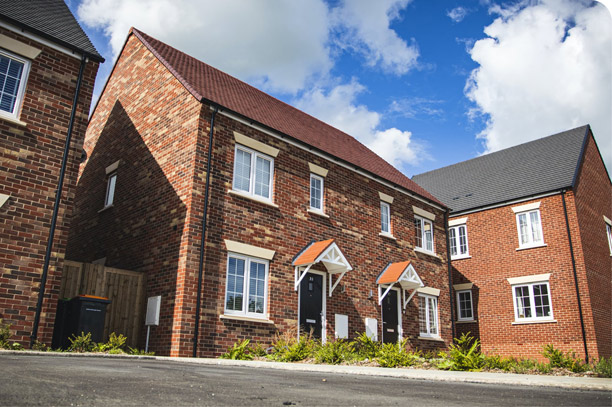 Solution
Full review of existing processes and procedures with all key stakeholders who hold or manage relevant information.
Identified and implemented improvements or alternative processes and procedures.
Created a thread that started from land acquisition, through development to handover, disposal and treasury.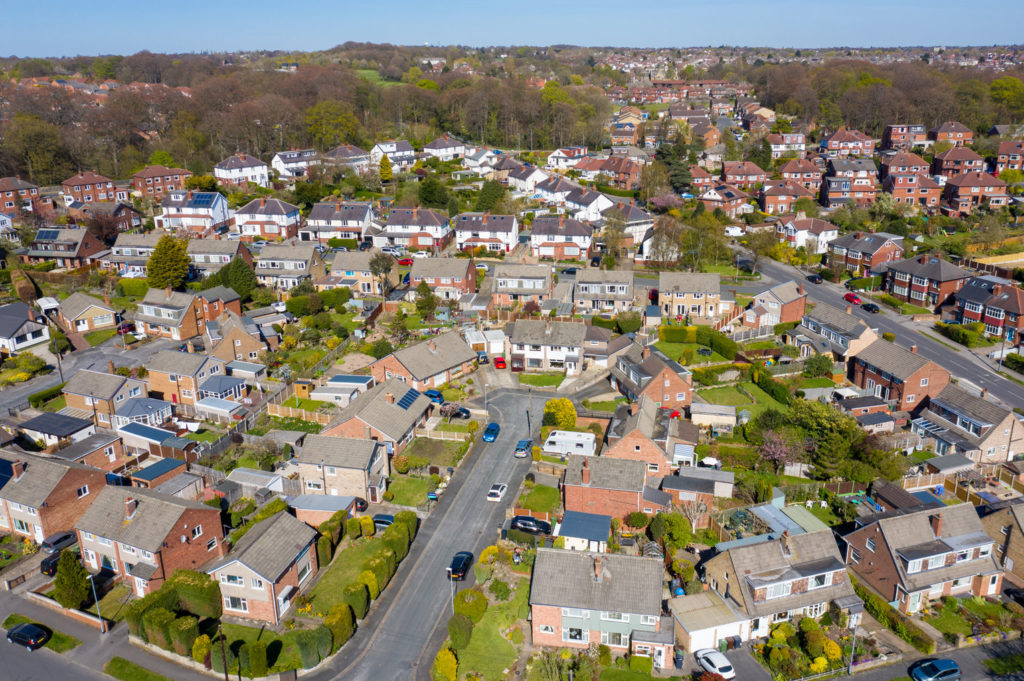 Results
Greater understanding of the data capture requirements to enhance the real estate understanding of homes
Senior management transparency on data and document capture through KPIs
Greater cross-departmental collaboration mitigating future challenges
Why RESAM?
RESAM is the trusted advisor to affordable housing providers offering strategic portfolio solutions and data insights to enable the delivery of better homes.