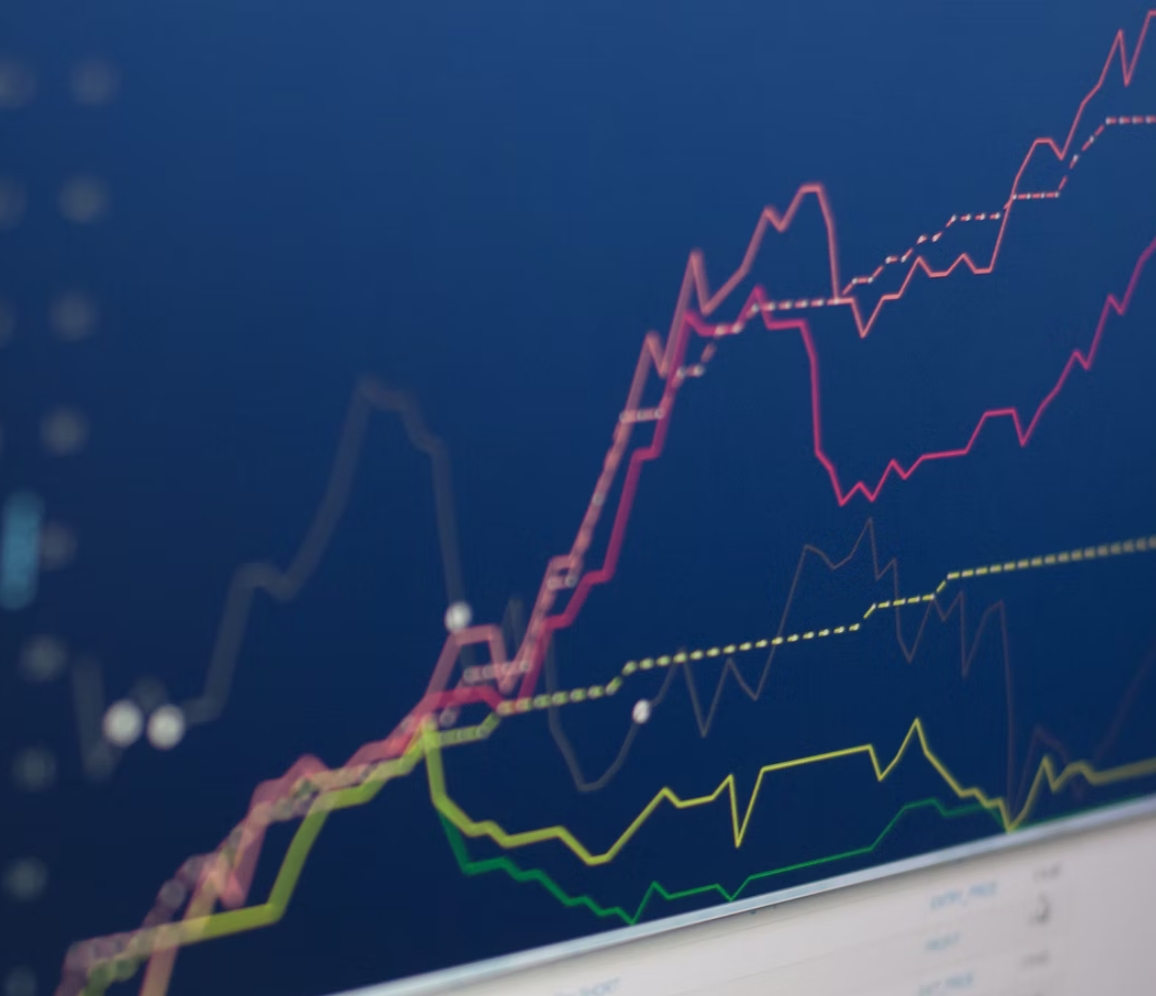 Our Services

Capital Solutions
A real estate led approach enabling the delivery of more homes over and above existing pipelines.
The need to deliver homes while also investing in current stock is a challenge most affordable housing providers are facing.
Traditional approaches to meeting this need are unlikely to meet the demand for new homes.
Innovative approaches to the funding and the optimisation of the capital available to you are essential, but housing providers often lack the expertise and resources to secure the funding required.
RESAM's team includes a unique team of housing, real estate and finance sector experts able to help you identify, create and optimise alternative sources of capital through a real estate led approach.

Balanced advice and funding strategies tailored to your needs
RESAM's investment banking and private equity experience underpin our first-hand affordable housing sector experience.
This means the initiatives we recommend and deploy for housing providers are balanced and recognise both the needs and circumstances of each of our clients.
As with all of our services, we will work closely and collaboratively with you to ensure our recommendations are based on accurate data and aligned with your strategic objectives.
Case Study
Appointed by a large regional housing association to review a 500 unit PRS portfolio, to identify its suitability as an alternative source of capital and subsequent delivery options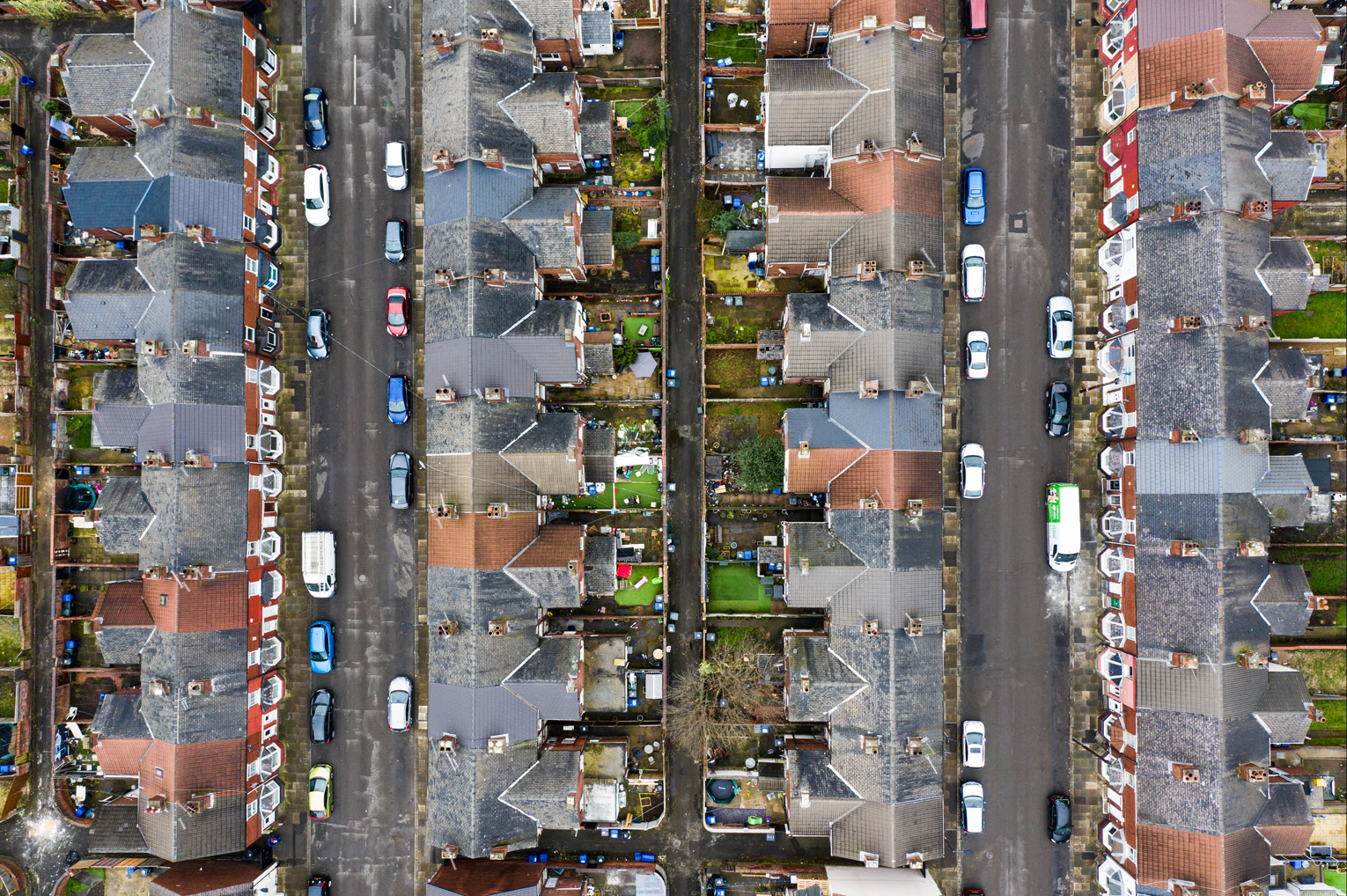 Challenge
Creating a strategy for the disposal of a regional 500 unit PRS portfolio, to understand the opportunity for an alternative source of capital.
Understand potential value-add initiatives and impact on future cash flows.
Maximise disposal proceeds, while creating a structured source of capital.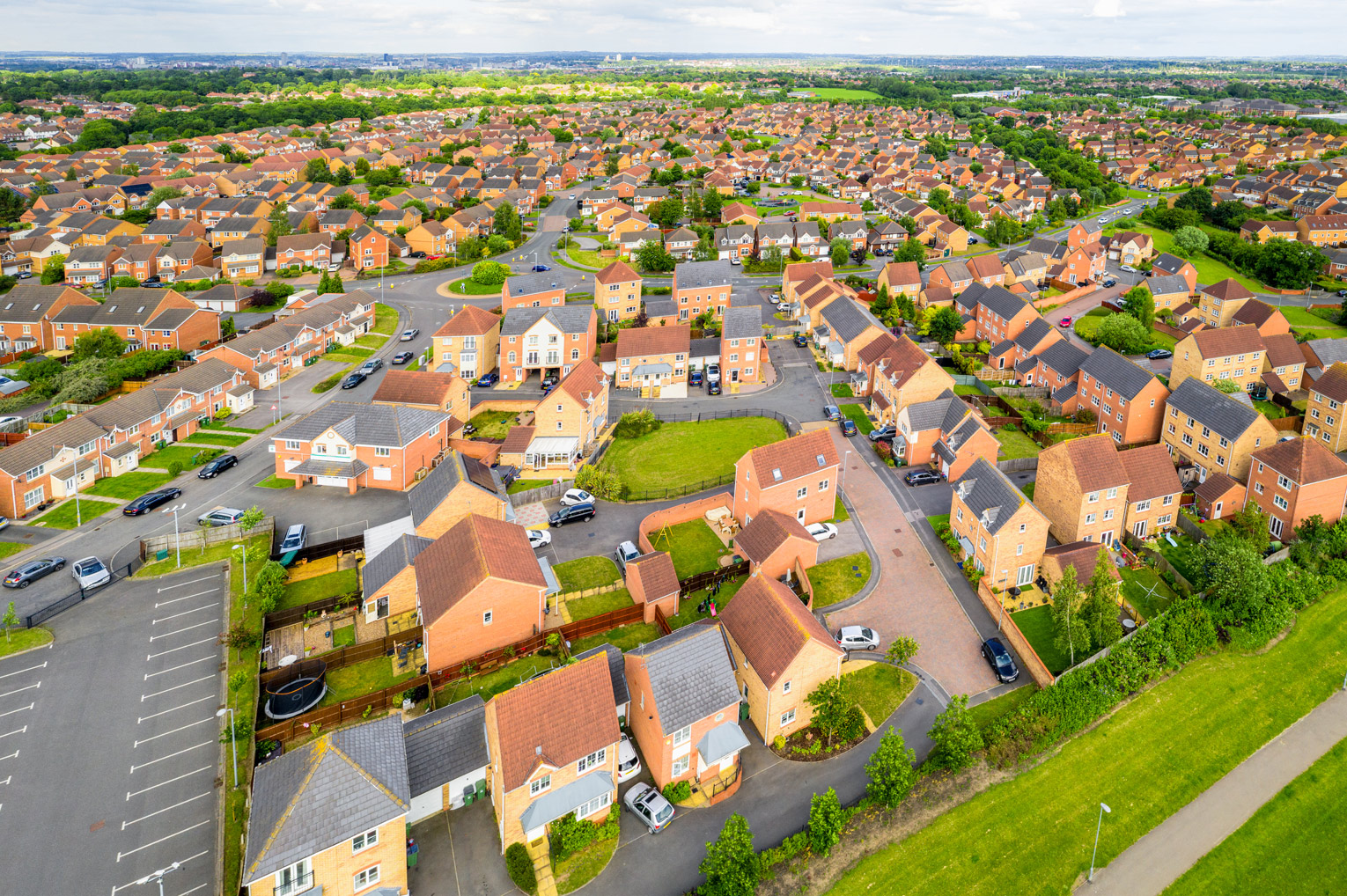 Solution
Completed due diligence on each property asset, including site visits and discussions with client teams.
Comprehensive research to understand relative performance and opportunities both within the portfolio and wider market.
Designed a structured disposal schedule to support future capital needs.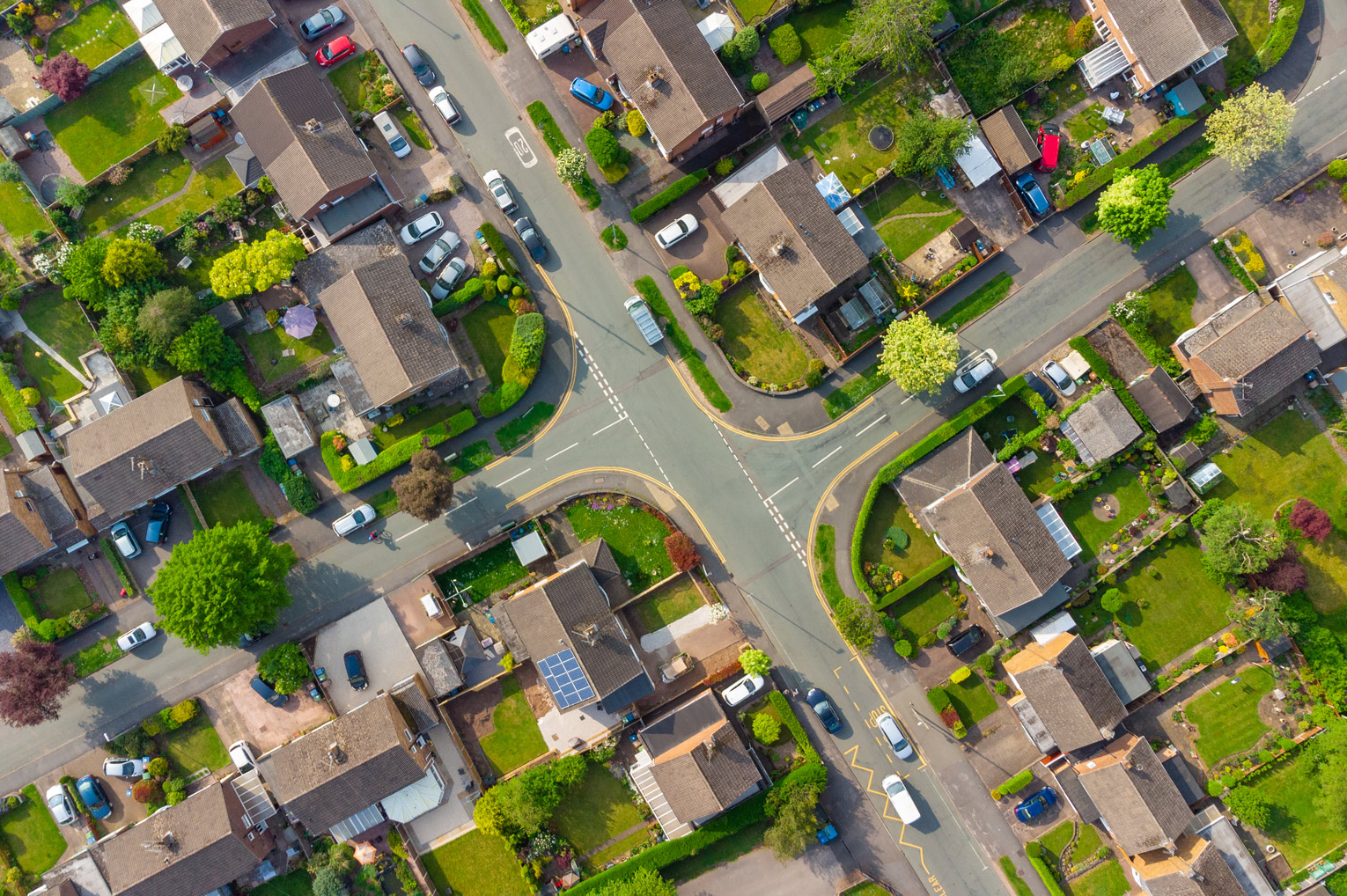 Results
Delivered the structured disposal recommendations, meeting budget requirements
Clarified the source of capital opportunity presented by the portfolio
Enabled a stronger focus on the delivery of core affordable products
Why RESAM?
RESAM is the trusted advisor to affordable housing providers offering strategic portfolio solutions and data insights to enable the delivery of better homes.